Welcome to Crystals by the Sea, where the magic of healing and the beauty of crystals come together in perfect harmony. By becoming a part of our crystal-loving community, you're not just subscribing to an email list – you're unlocking a treasure trove of exclusive benefits that promise to enrich your crystal journey.
Why Subscribe?
Savor Sweet Discounts:
As a valued subscriber, you'll be the first to know about our special promotions and discounts. Enjoy exclusive offers crafted just for you!
Discover Hidden Treasures:
Dive into our clearance sale items and unearth incredible finds at prices that will leave you beaming. It's like finding buried treasure in the world of crystals!
Bask in the Glow of Freebies:
From time to time, we love to surprise our subscribers with delightful freebies. Be ready to receive little gifts that will brighten your day.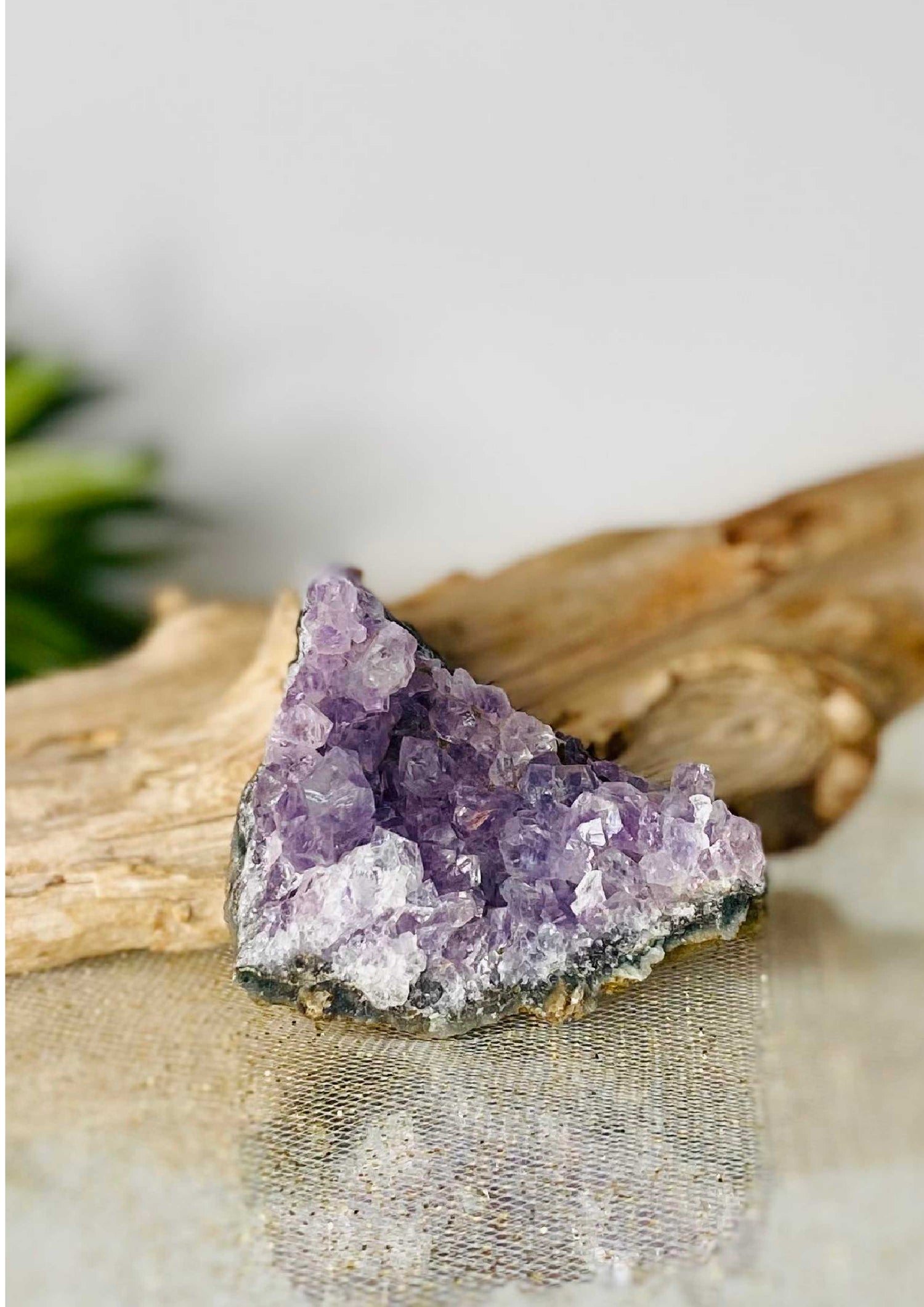 Stay in the Know with Events:
Never miss out on an event! Be it workshops, webinars, or special gatherings, you'll be the first to receive an invitation to our crystal-centric happenings.
Immerse Yourself in Crystal Wisdom:
Our emails aren't just about offers. They're packed with insights, tips, and the latest in crystal healing news. Deepen your knowledge and connection with the crystal world.
Join Us Today!
Embark on a journey of crystal-infused serenity and empowerment. Subscribe now and become a cherished member of Crystals by the Sea. Let's explore the beauty and magic of crystals together!
Subscribe Now and let the crystal adventures begin!